26/11/2007
Impressions from Focus Award
Dortmund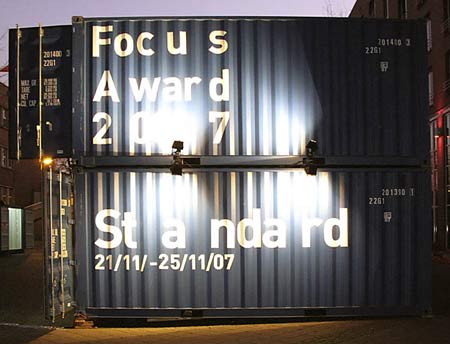 We just came back from our weekend in Dortmund where we presented our work during the FOCUS AWARD (See also Slanted).
The students of the Design School Dortmund made a great job. Excellent organisation, perfect accomodation, interesting line-up, great audience, good vibes. The blue containers where amazing! We loved the typographic work on the posters and catalogues. Thank you!
Here a few impressions. These pix are taken with the new shitty camera of Ch. Ernst.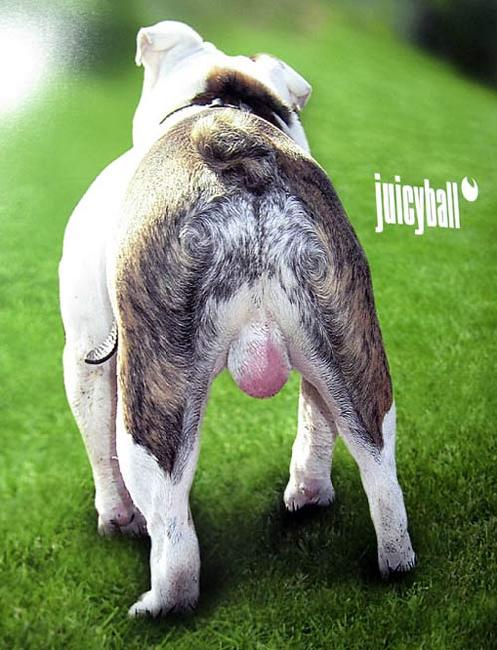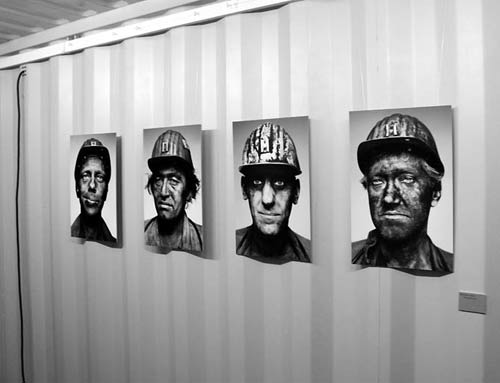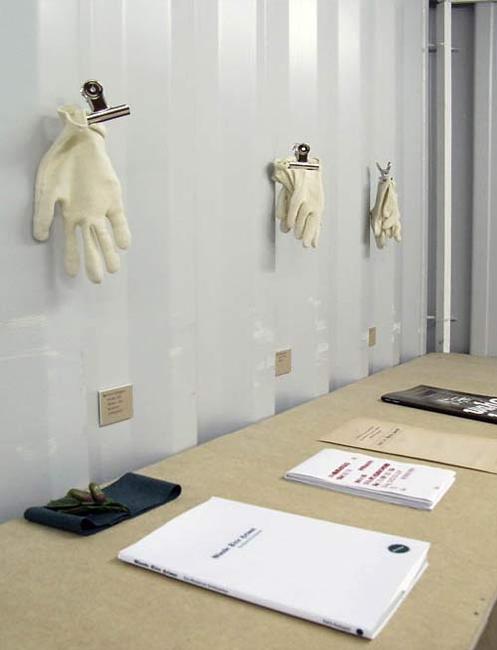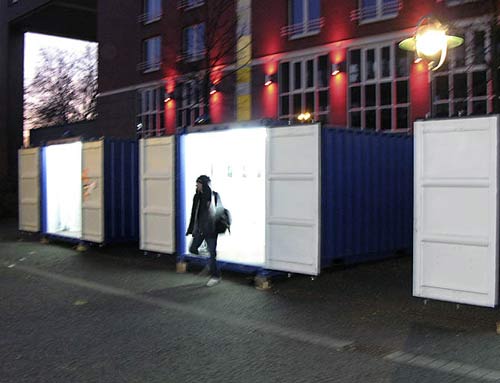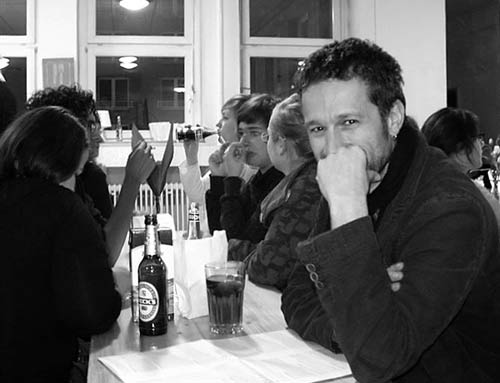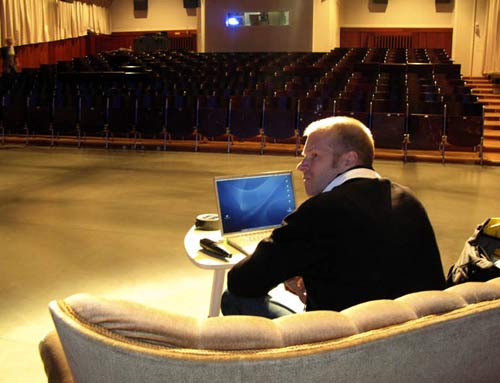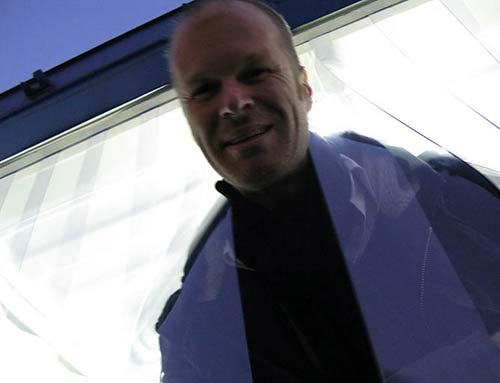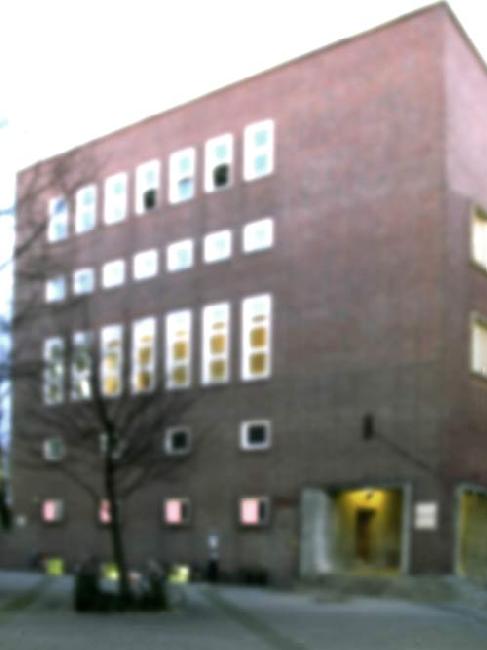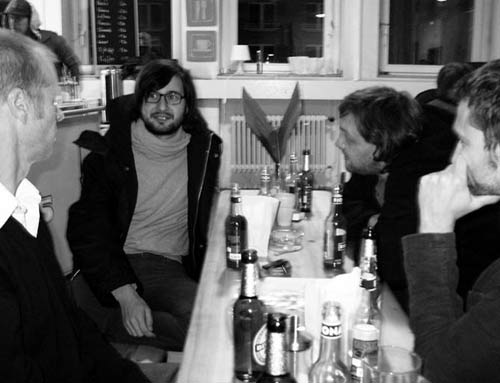 Talk between Lars (left) Mario Lombardo (look for LIEBLING, he just redesigned the new issue that will be in kiosk in november), Eike Koenig (who just came back from a student excursion from London and moved with his office to Berlin) and Andre. Both Mario and Eike did a workshop.


Pix from Eike Koenig and his 25 students (first 50!). They built machines...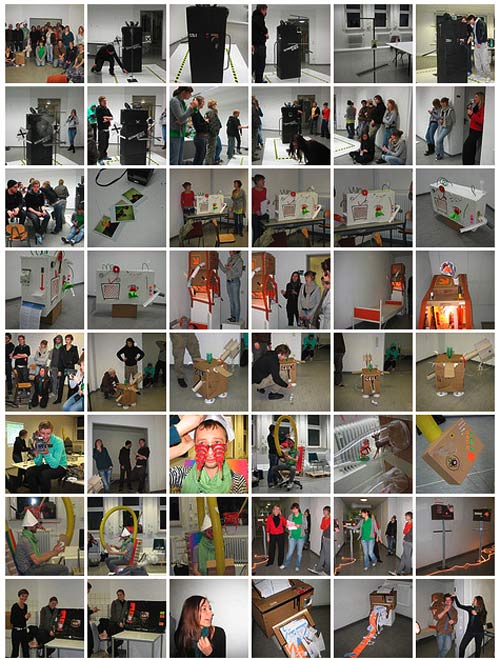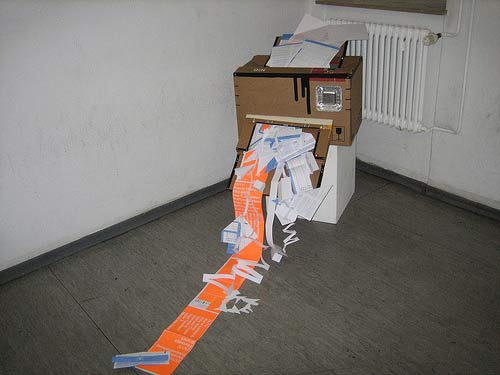 These shots are from eike koenig's photostream on Flickr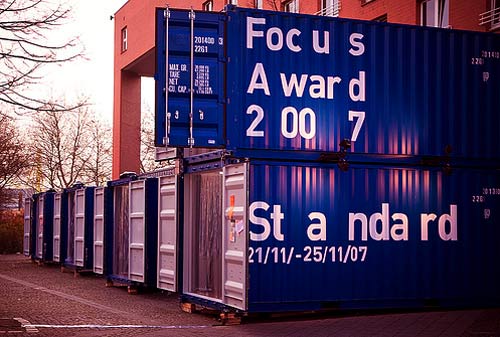 This shot is from SulemanSane's photostream on Flickr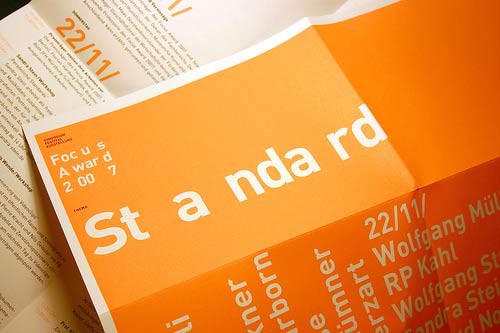 This shot is from Florian Hardwig's photostream on Flickr