11/09/2006
Impressions of Heimadesign
Essen, Zollverein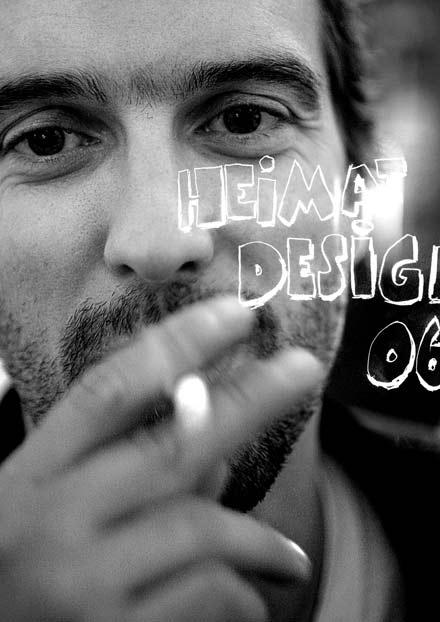 Heimatdesign invited us to present our project at the fashion, design and photography event in Essen, Zollverein. The location is absolutely great. This place of blood, sweat, heat and muscles has been changed into an open air museum with a cinema, bars, swimming pool, expositiion halls, dancing places etc.

HP supportet us again with a Designjet 90, which allowed us to show our way to work: making pictures, illustrations and sampling both to images that are sticked to wall as soon as they where printed. For a lot of visitors a surprising experience.

We all loved the bands. Most of all the synthie-pop  band Client. Go and see them if you love wet dreams.

The Heimatdesign-staff made a superb job (thanx to all of you!). We´ll hope to be there next year.