21/08/2006
Castlemagazine
pdf online Mag shows BASTARD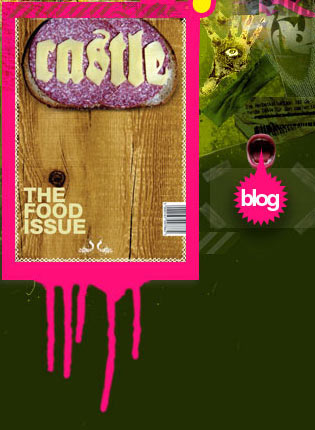 Castlemagazine is a pdf online mag with regularly issues.
It consists of the work of free Illustrators, Artists or other creative nerds.
Every issue comes for free and is full of weird and high quality arty stuff.

We are happy to see our work here (Pages 75-81), among a lot of other cool works!