18/05/2005
Form features Bastard
In three weeks around the world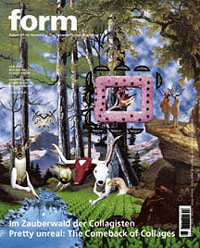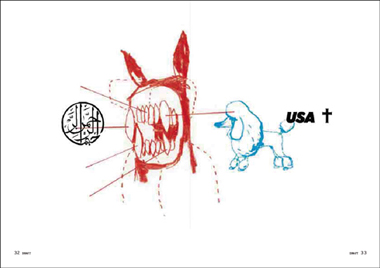 This picture is a small foretaste on the upcoming book Bastard. The
new Form features this book with a short article:

"Designed travelling
Creativity mustn't only happen at the desktop, thought designer Lars
Harmsen, photographer Christian Ernst and illustrator André Rösler. So they
travelled around the world for three weeks with a self-chosen creative
mission. From starting point Frankfurt their route led to Mexico City, from
there to Los Angeles, Tokio, Hongkong, Bangkok, Dubai and back to Main
again.
Intention of the journey was to collect impressions for a book project,
which will be released at the spanish design publishing company Actar with
the title "Bastard" in fall, on the occasion of the book convention in
Frankfurt. The particular title is program for it's about bringing together
cultures in a new interpretation of several styles, identities and
traditions. In addition to the design-images, photographies and
illustrations prominent authors from several continents will contribute
short essays to the topic Bastard."