13/04/2005
Typo Berlin: we will rock you!
19.-21. MAY 2005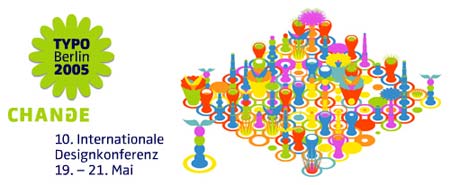 Berlin, the Bastards are coming!!!! (suported by Hewlett Packard).
We´ll be talking about our BASTARD-WORLD TOUR and our Font-Label VOLCANO_TYPE on the Neu: Typo Berlin Conference:

Friday 20. May 2005
TYPOshow at 17:00 o´clock

If you want to meet Lars Harmsen, Ulrich Weiß, Boris Kahl (MAGMA) / Christian Ernst (Photograph) / André Rösler (Illustrator) just mail us.

See you!