14/03/2005
WRESTLING MASKS, TORE LATINOMEXICANA, FAKIR & FRIENDS
First walk trough a 25 Million City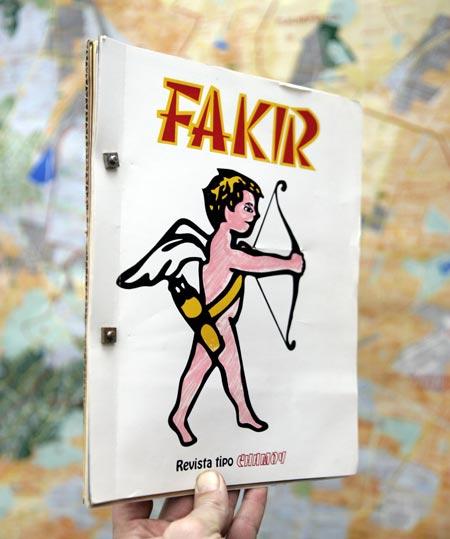 Today´s highlight was the meeting with Javier "Javo" Caballero, his wife Diana Patricia "Path" Gonzales and his friends Dr. Latex (Artist), Rafael Benítez "Rafakir" (CD at DDB México), Eduardo Escobar "Escobas" (designer), Omar Mijangos "1000 Changes" (illustrator) and Morbito (Designer).

What suprises most about MCX: it´s a megacity (approx. 25 Million People) with a small-city-atmosphere (on Sunday a lot of bars close very early or do not even open). Only a few big buildings, very little traffic, not realy crowded (on sunday). People seem to be less stressed than in other big cities. Cops hang out every where. "You like it or you hate it. But even if you hate it, you won´t move away from here", says Javo. We went up to the Tore Latinomexicana with a view till the end of horizont. No smog today!
Looking into the faces is all about cultural mix: dark-skinned indians, white spanish characters, latin americanos...We bought wonderfull wrestling masks. And will open a Wrestling-Mask-Shop once back in Germany. Escobar is a fan of Mexican wrestling and designed a great font with wrestling dingbats and masks, decoring a funny mousepad.
In the evening we went to Javo´s home. He lives with his wife and two girls in a flat pretty close to our place and now designs the Complot magazine http://www.complot1.com. He is front man of Fakir (the other fellows call him captain), a collaborative group of very active and very funny people. Anna from Actar who linked us to those guys called Fakir a "chamoy-style magazine, defined as a magazine, object or fanzine plus, and which, basing itself on the philosophy of the creative itch has published things as dissimilar as Fakir acolchonadito, Revista por kilo, Fakir para vestir, Vacaláctica, Golosina visual and Audiofakir" . The Fakir-Project started 10 years ago and 7 issues have been published yet. Friendship, music and beer is the spiritual gasoline of this project that has no commercial intention. Every issue assembles work from different artists and is published a 100 issues. (Hey, out there in Germany, do you rember Gruppe 10…?)
Javo also worked as a DJ for a couple of years (wild partys in wired places!). He knows millions of people and gave us a lot of new links…hope we gonna make it to see a few of them.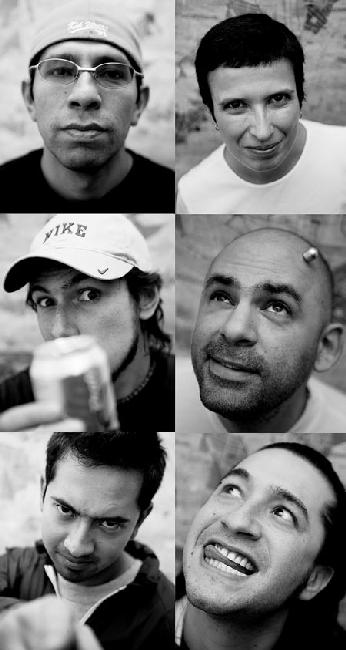 Javier "Javo" Caballero
Diana Patricia "Path" Gonzales
Rafael Benítez "Rafakir"
Dr. Latex
Morbito
Eduardo Escobar "Escobas"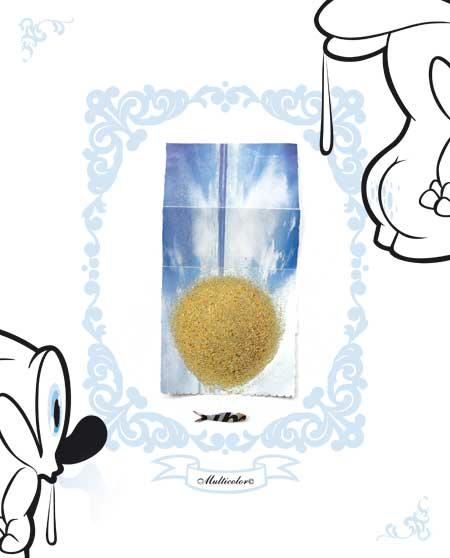 An Illustration of Omar Mijangos "1000 Changes"