25/03/2005
IN THE HEART OF IT
ABOUT DESIGN AND INTERNATIONALITY



Some days in your life seem to be long because boring, others are long because full of action, movement and discovering.
We met John Wu, a 35 year old, very busy Hong Kong Chinese. Instead of working in his parents restaurant he preferred to be a designer. So one day he cut of his hair, quitted the job at the airport and started to work for an agency. 9 month later he opened achetype:interactive His office is a large room packed with books, puppets, toys, computers and found objects. All his live is about design: learning, checking out things, collecting books and meeting people. Johns dream is to come to Europe to study typography to design a chinese font (18.000 signs, a lifetime project).

He first took us to a traditional chinese dim son resataurant before hidding to AllRightsReserved to see Sklam, the chief-editor. ARR publishes as well beautiful art-books as commercial projects (sony), their office is in the Art-Center of HK with view over HK harbor. Slams aim is to create beautiful books, considering them to be like a human body: the cover is the skin, the inside is the body with a complex system where design, paper, material and binding have to be in perfect harmony. Sklam believes that high-end designers are getting less and less.

Half an hour later we jumped to IdN to meet the publisher Laurence Ng. The office is situated in-middle of a traditional market, having a butcher close to its entrance. You would never imagine that this is the headquarters of one of the most ambitious, innovative and interesting design-magazines of the world (available in five editions: English, Asia Pacific, Australian/New Zealand, Chinese/HK and Taiwan versions)! Its founder and publisher is a 200% awake older man, speeding through his office like a teenager. Jesus! What a power! What an enthusiasm, what a love for his work. He showed us what IdN will look like in future: together with the magazine a CDR will present live interviews, soundtracks, film-clips and whatever fits on a CDR to its readers. They just fixed the content till late in the morning, and it just looks great!

John, we love you!!!! Thank you for introducing us to those wonderul people.

A taxi took us way out to the New Territories to see Tinka Heeckt from Baden-Baden. She studies, together with other 250 students from over 87 different countries, at the Li Po Chun United World College of Honk Kong. The director who came here last year, is proud of this international, multicultural project. Tinka introduced us to all of here friends and took us to a weird indian restaurant situated in an apartment in the 7th floor of a flat, full of black and indian hang arounds and drug dealers. Tinka: thanx! It was great to see and talk to all of you!

At 0:30 we met John again who designed the flyers, posters and some of the VJ-screens presented on the Centrium/Sinosphere DJ-event featuring Amil Khan. Known in the past for making music accross the web, Technasia fuses the east and west uniquely whereby their multi-cultural backgrounds encourages them to bring forward a distinctive sound universally. Nice club, loud music, nice people. When are we going to sleep today???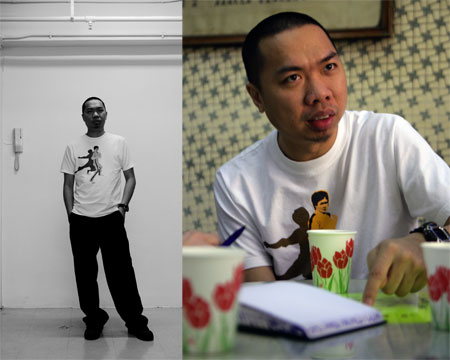 John Wu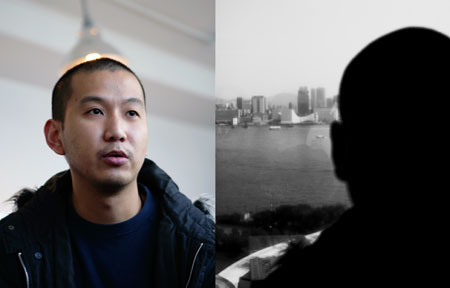 Sklam from AllRightsReserved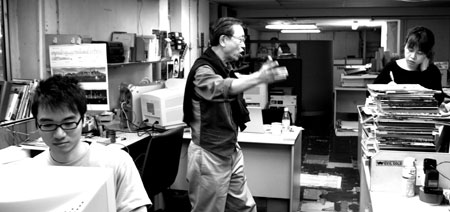 Lawrence from IdN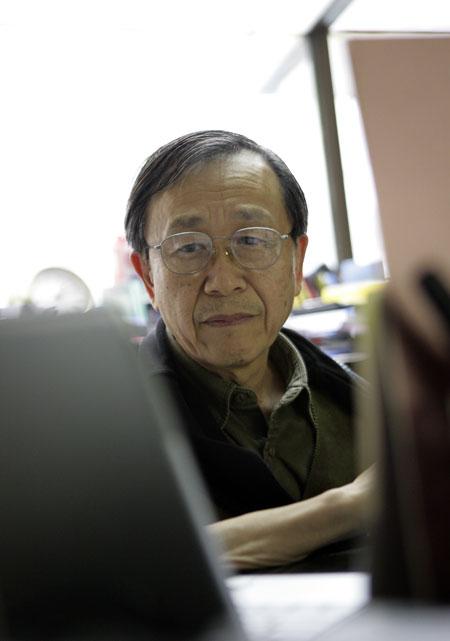 Lawrence from IdN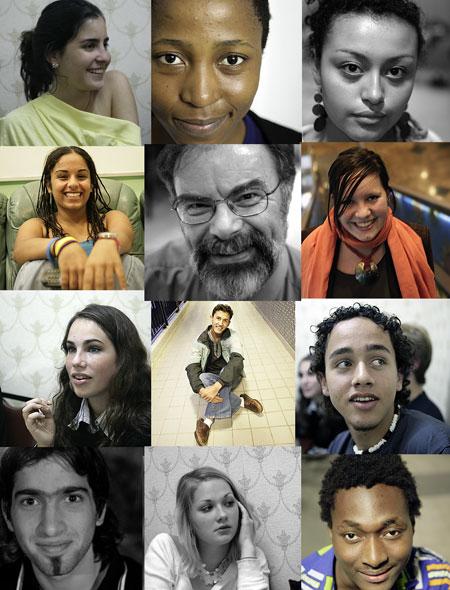 Tinka (right from the Director) and here lovely freinds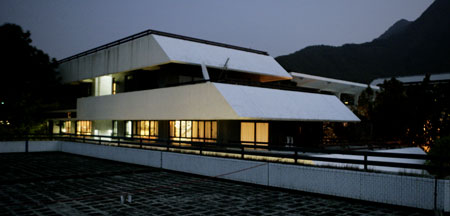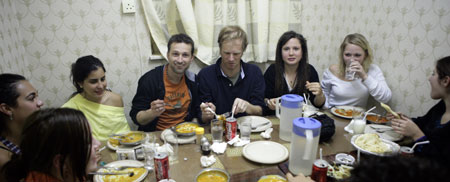 School building / Dinner at the Indian restaurant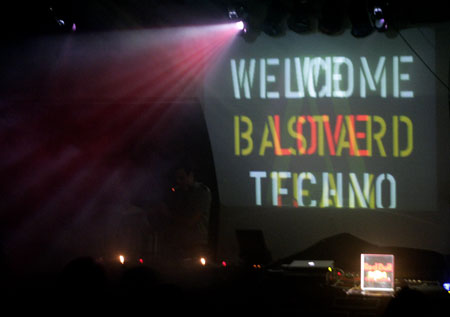 VJ credit designed to welcome us on the set