22/03/2005
TOKYO: VISUAL CLASH
LOLITAS, NEONBABIES, BASTARDS.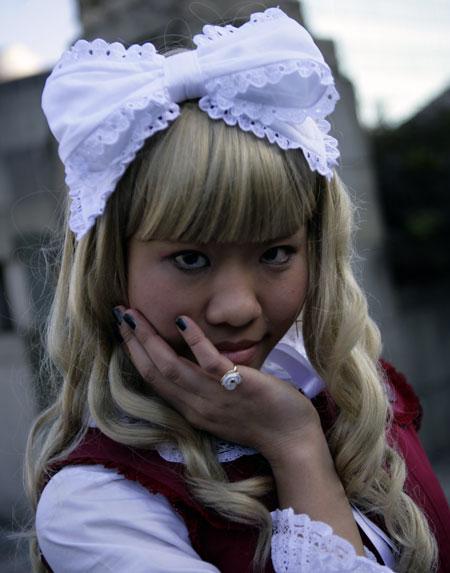 One day in Tokyo and your hard-disk is full. It´s a flash. A killer. Compared to Tokyo Europe is empty, slow, boring, silent. A dessert. Tokyo is a real-world science-ficition. A world full of unanswered questions. How could this be possible? How do people live, work, love, feel, communicate, meet, dream etc here?
Our Hotel is located in Shinjuku, the heart of Tokyo´s amusement and shopping district. Two trainstations south in the Shibuya district is situated the Yoyogi-Park. Like Central Park NY it offers a playground to all the young and crazy ones. A nice place to see artists, gamblers, bastards...
We had no meetings today and met a million people...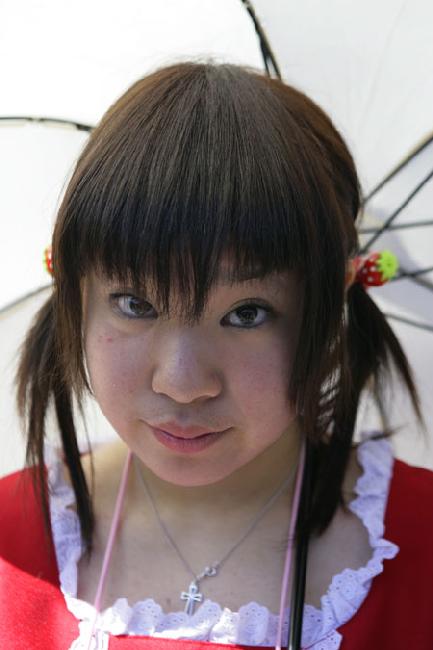 Young girl in Yoyogi Park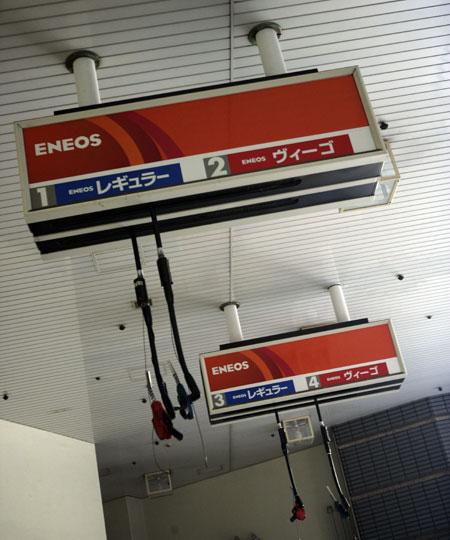 Gas-station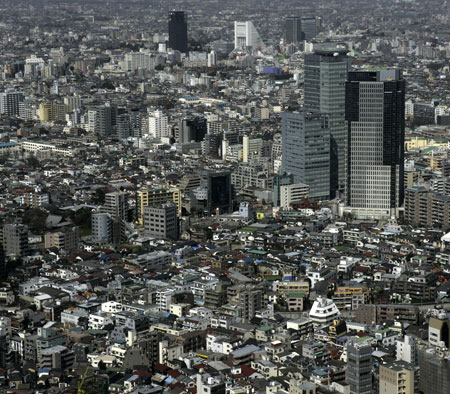 View on Tokyo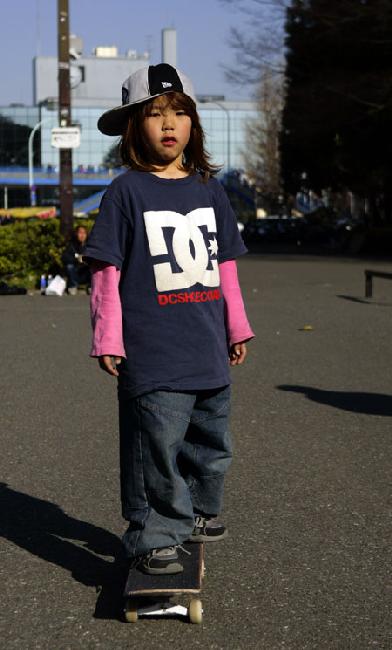 Skaterkid in the Yoyogi Park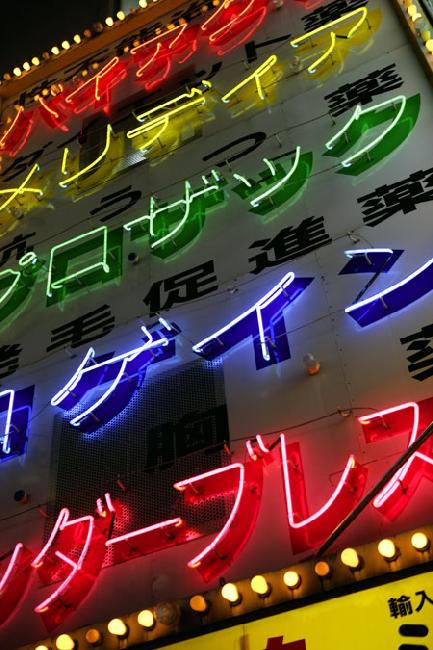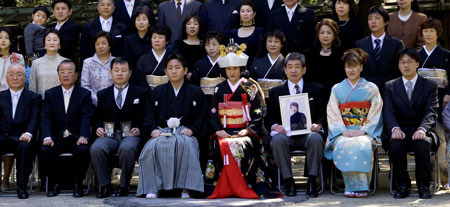 Wedding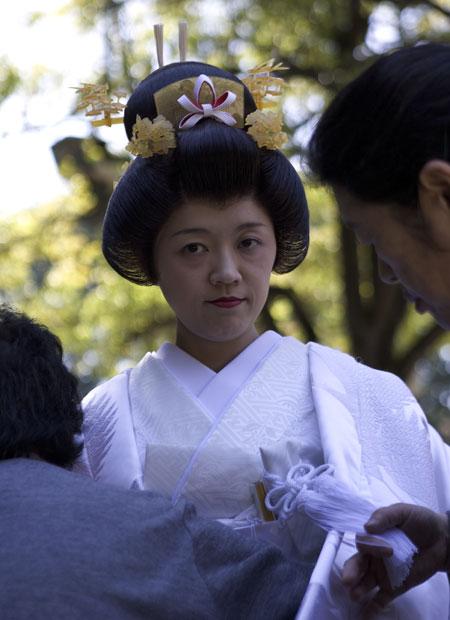 The bride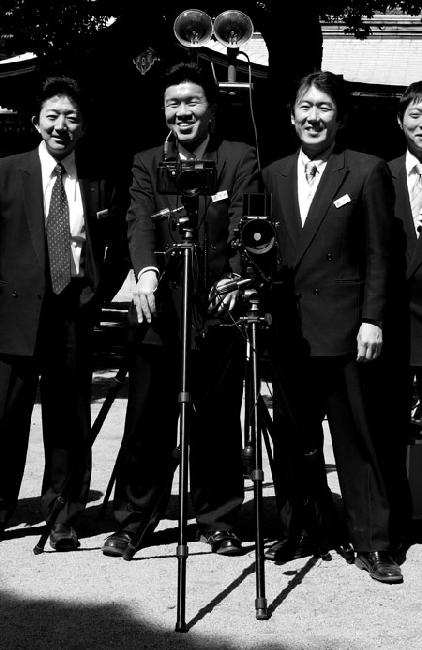 The wedding-photographers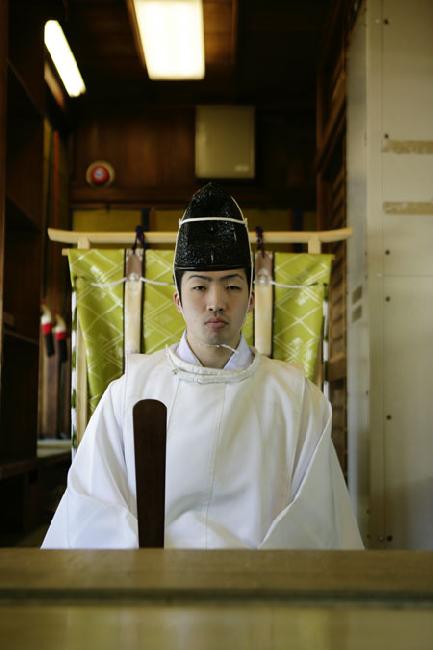 Priest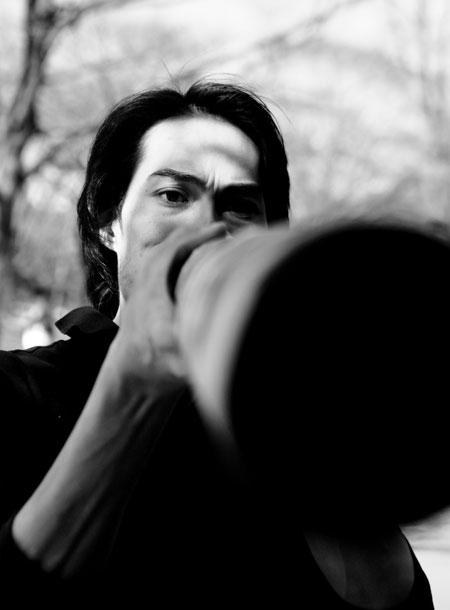 Musician in the Yoyogi-Park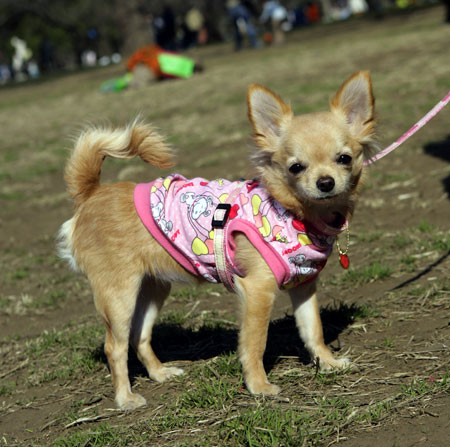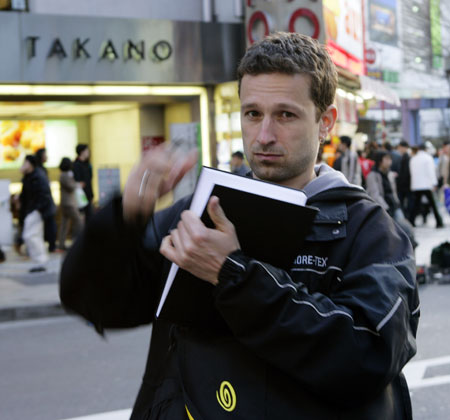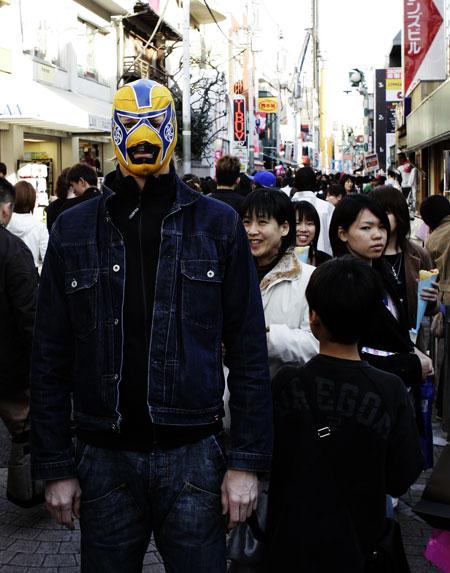 A Mexican wrestler in Tokyo (This image is dedicated to Escobar)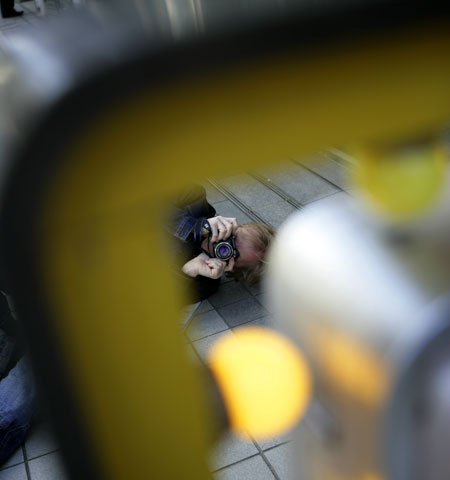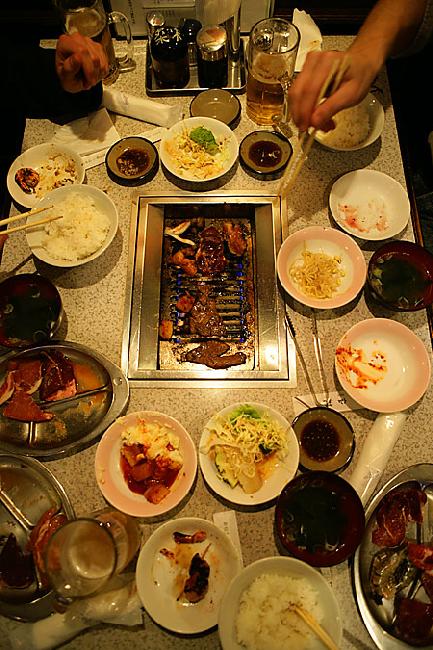 Yesterday´s dinner.