19/03/2005
WAR GAMES
Paint Ball and Hollywood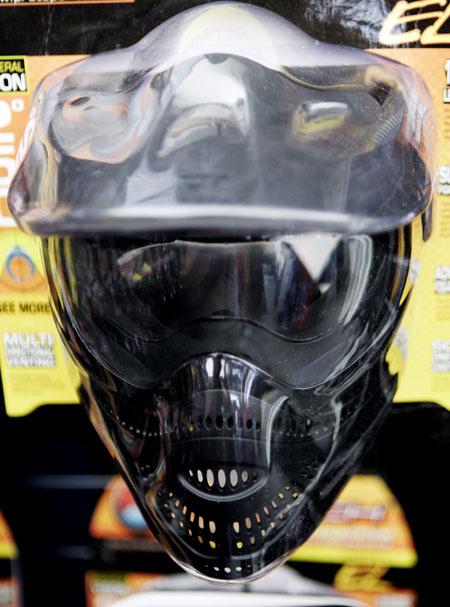 This day is all about cultural identity!!!
Huntington Beach is known for its surf-culture. Talking about culture means talking about a spirit, a lifestyle, a way of life. There is a wonderful museum of surfing, with images, old surf- and skate boards.
This weekend Huntington Beach will change to the biggest Paint Ball Event of the year. 5.000 People from 10 to 70 years old will fight in teams of 9 against each other. Its all about killing. The same music, the same wear, the same gear, the same coolness, the same guys like once the surfers and skaters and bmx-riders are now killers. This is where culture goes. To be honest, we really felt shocked!
In a cafe we met Yan. He's from Reutlingen in Germany, was married to an American girl, has two Kids and is now divorced. He hates everything here, and hates europe two, and loves every thing here, and loves europe to. Some people don't know where they belong to!
We drove to Hollywood, the Place where every thing is possible, the big dream, the Star Walk. False, Plastic, Dreams? This place has no human identity. Sorry.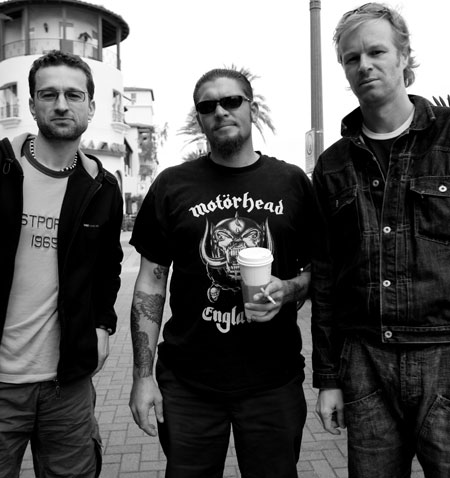 Yan aus Reutlingen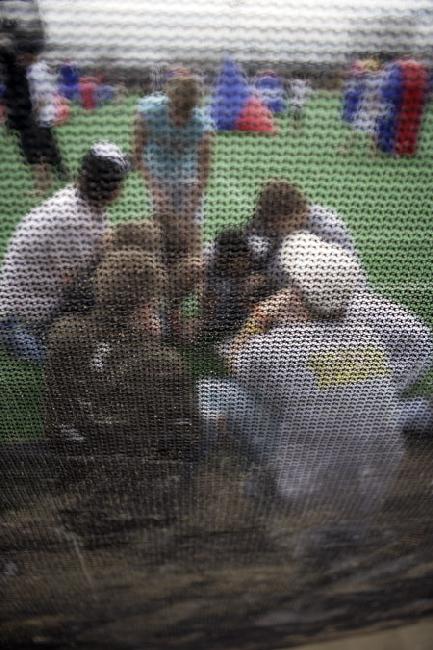 Paintball Festival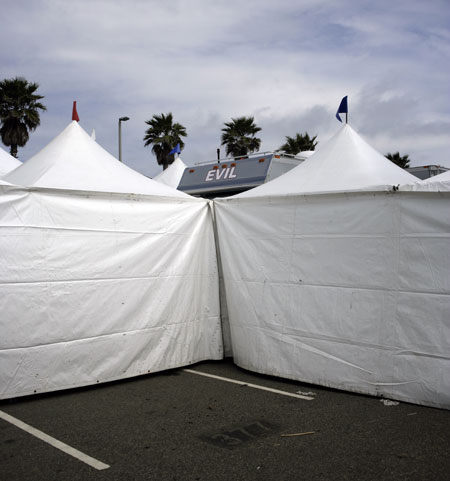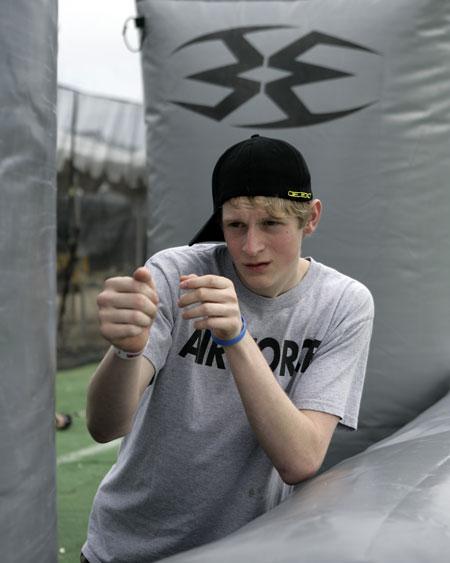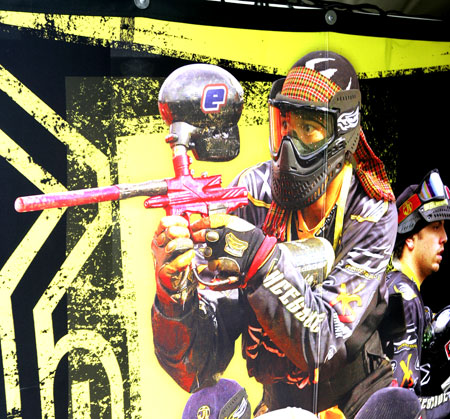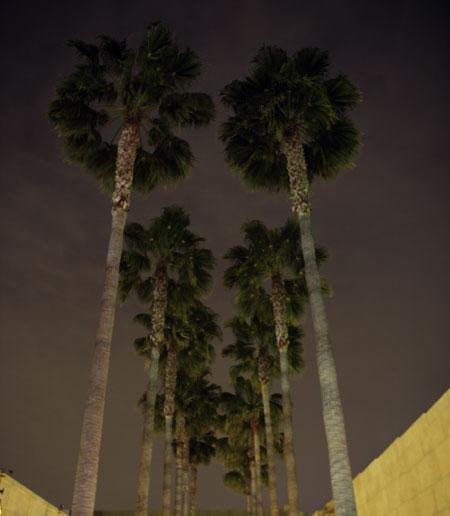 Holywood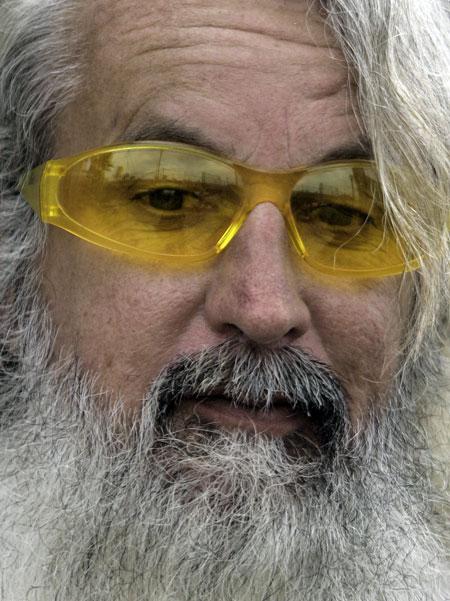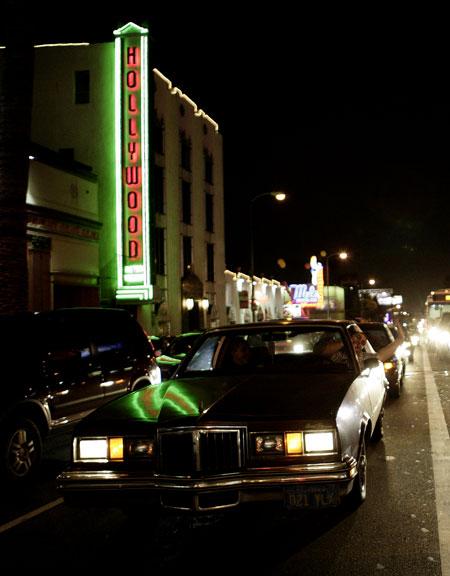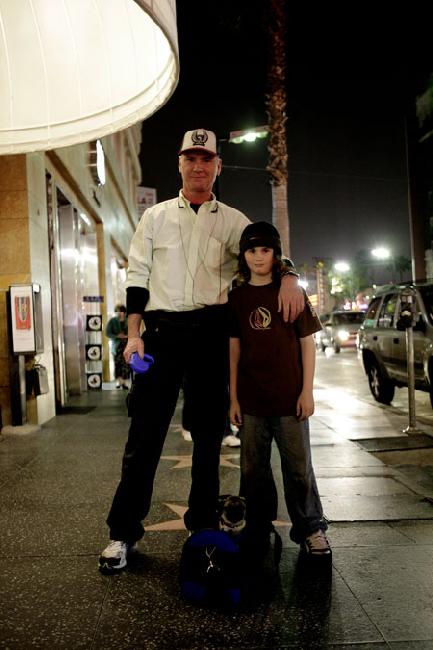 Father and son in Holywood