17/03/2005
ABOUT BIKERS, MAGAZINES AND ARTISTS
PETER, COMPLOT, MALCOLM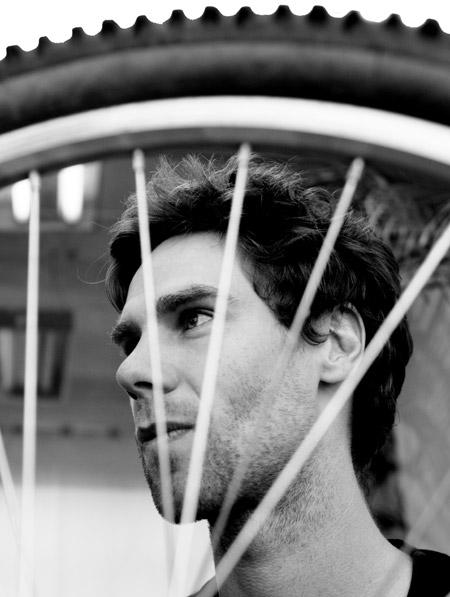 Our last day in MXC was a long one! Finally we saw Peter, the partner of Jacob and fixed an appointment for an exposition opening.
Then we hited to COMPLOT. Spiritual head of this brilliant magazine is the photographer Enrique Covarrubias . He is assited by 15 people, lovely Maricarmen Guajardo showed us their office. When Complot, that was founded 9 years aga, was taken over by the actual team it was more an dark underground magazine. It now has turned over to a larger audience, talking about fashion and style. The main goal is to develop an own Mexican identity. Most other Mexican magazines are unfortunately strongly influenced by American productions. The complot team showed us a brand new tv-comercial that shortly will be shown on MTV: a brain gets spashed on a magazine cover, making it bleed...to cool.
Jacob took us to his loft. He lives in the atelier of Malcolm Coelo, and artist from Gibraltar who´s into steal, wood (and rust) sculptures. Very humourous stuff, asking you to touch and having them move. The atelier is an incredible mess: millions of nails, screws, cut out peaces of steel and wood, ready mades, spear-parts...And it´s every where: on the roof, in the entrance, hall, in rooms. A great atmosphere, a wonderland....
We went to his expostion opening (Galería Pecanins, Durango 168, Colonia Roma) around 8, talking to the exotic flora of upper-class foreigners and artists. I liked the childrens-wood-gun-installation!
Jacob took us for dinner to a place where the traditional domino game is being played by old men. Brilliant food, nice atmosphere. The evening finished at Malcolms home, having after-opening beers.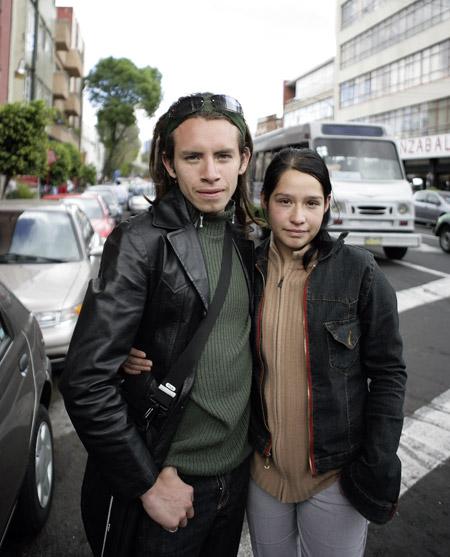 Young modern lovers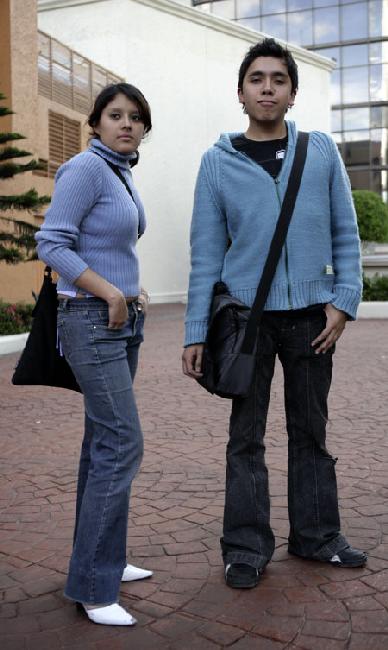 Paul Mtz and a girldfriend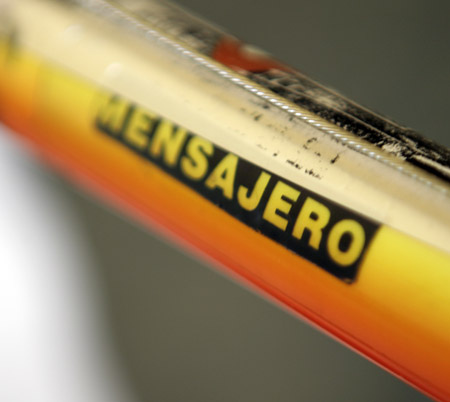 Jacobs wonderful bike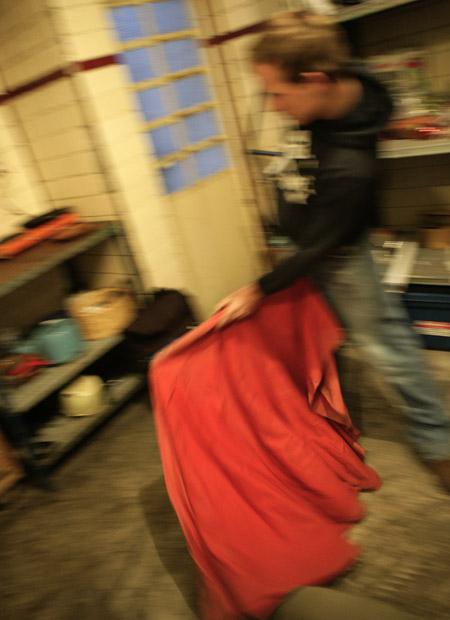 Jacob was a Torero. In his kitchen he showed us the main figures.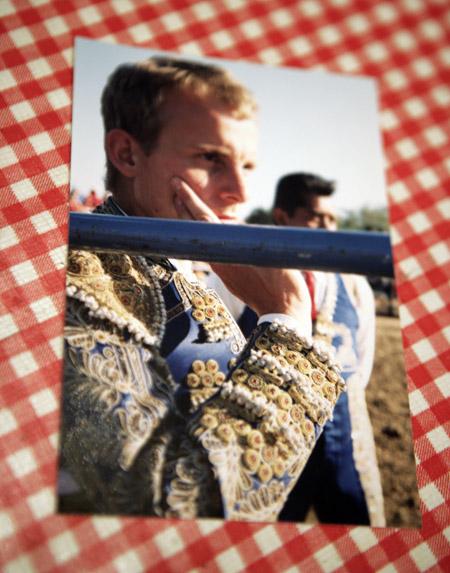 Jacob in his office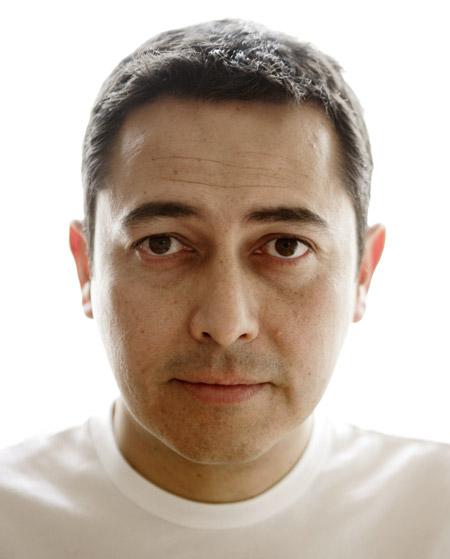 Enrique(Photographer) from Complot Magazine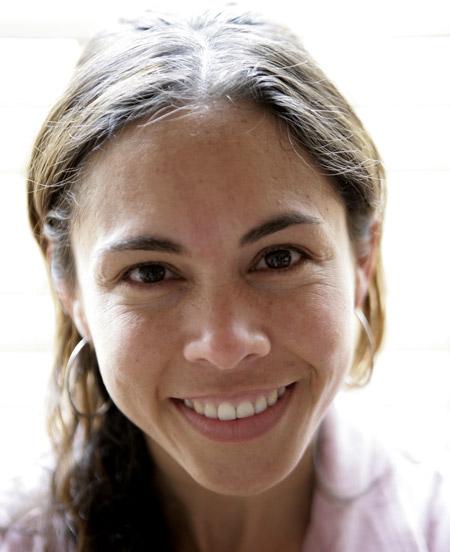 Maricarmen Guajardo (Sales Executive) from Complot Magazine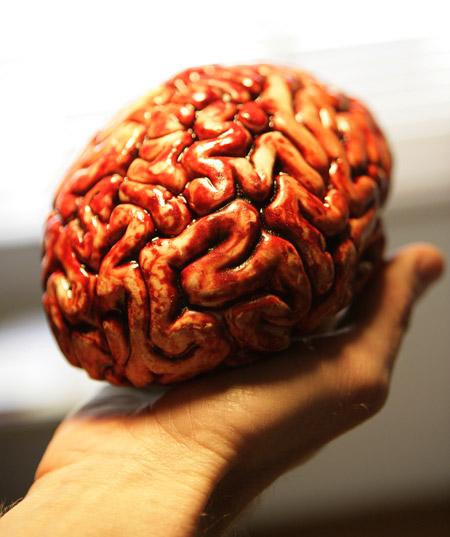 One of the brains used for the MTV comercial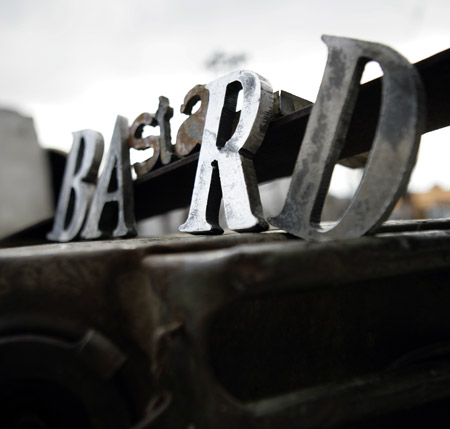 Ready Made found on the roof of Malcolms home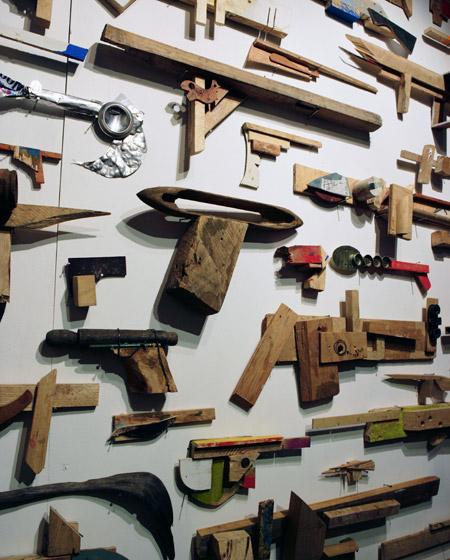 Malcolm guns shown on the exhibition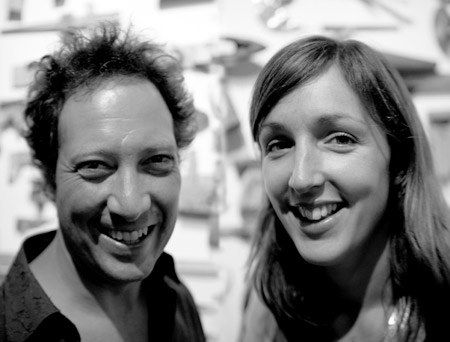 Malcolm and his girlfriend