02/04/2005
Cabin-Crew and Future Dreams
People and Buildings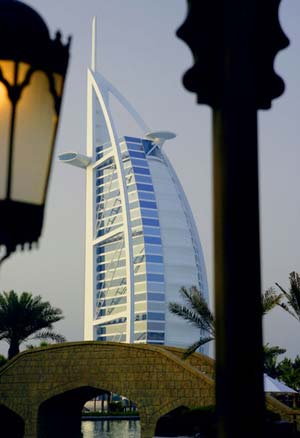 Dubai wanted a landmark to rival the Eiffel Tower or the Sydney Opera House. The UK-based architects WS Atkins & Partners built the Burj al Arab and it became Dubai´s icon. We haven´t been inside, but everything that looks gold is gold...the costs of the building has never been revealed.

Its just the beginning of what will be in a few years one of the biggest cities of the world. Huge advertising panels show already what dubai is going to look like in a few years.

Natalie's friends come from all over the world. And when asking them, where they feel at home almost all of them say "not Dubai!". dubai is very artificial: the shopping malls look american, the hotels are disney-like, the historic part of Dubai is to young to look really old. Most of the cabin-crew hang around and have parties just in their flats. Until the next flight.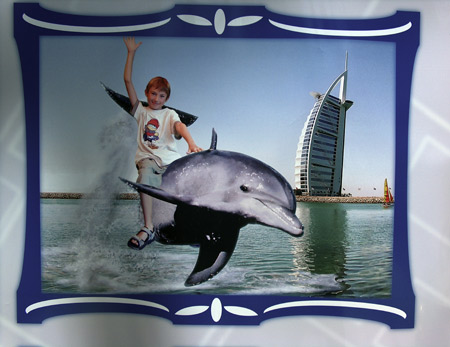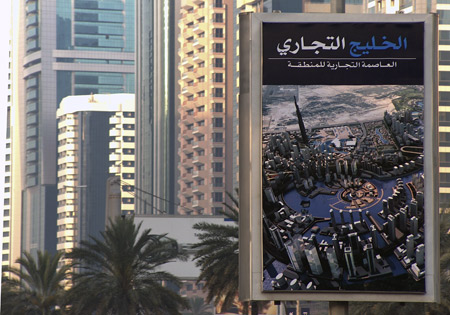 Visions of the future




On one of Dubais beaches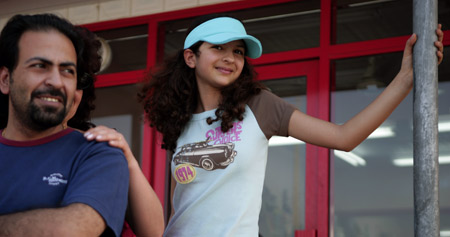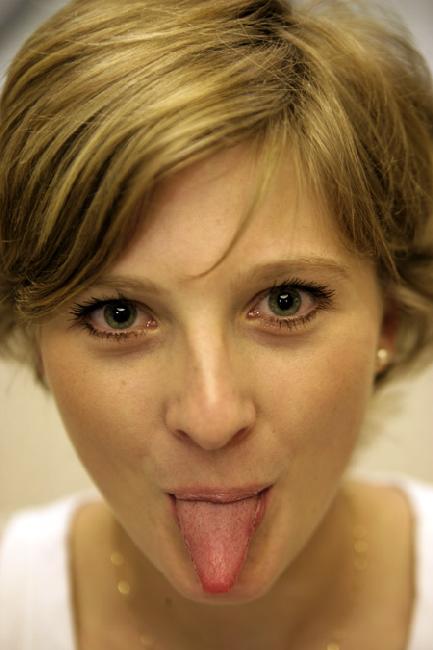 Natalie,thank you so much. Stay so happy!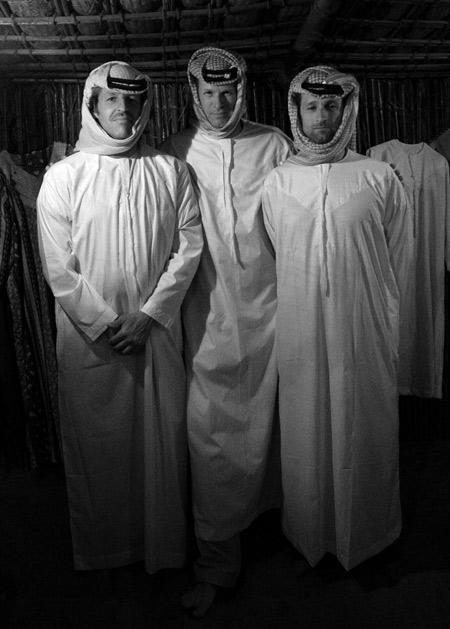 The 3 bastards. We are flying home today...